Thousands of Zimbabweans have been viewing Robert Mugabe's body ahead of state funeral before his burial.
The former president of Zimbabwe died in Singapore at a hospital where he was undergoing medical treatment.
He died aged 95 and has been declared a national hero by the government.
A state funeral will take place at the national football stadium in Harare then he will be buried at the Heroes' Acre national monument near the capital, Harare.
During the week there was a stampede at the viewing of the body of Robert Mugabe at the Rufaro Stadium.
Here are some pictures from his body viewing during the week.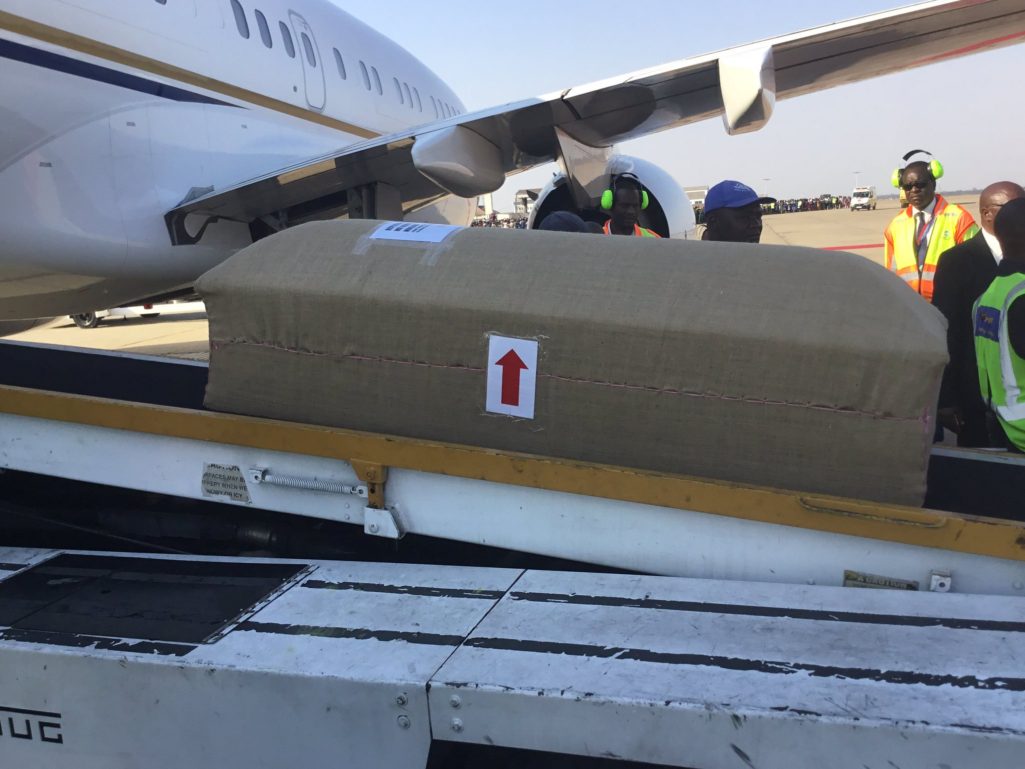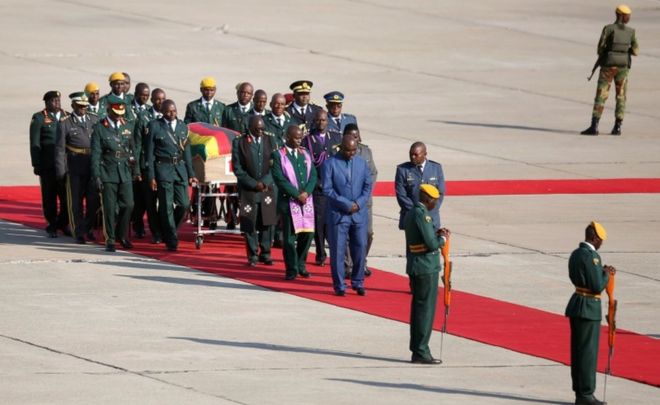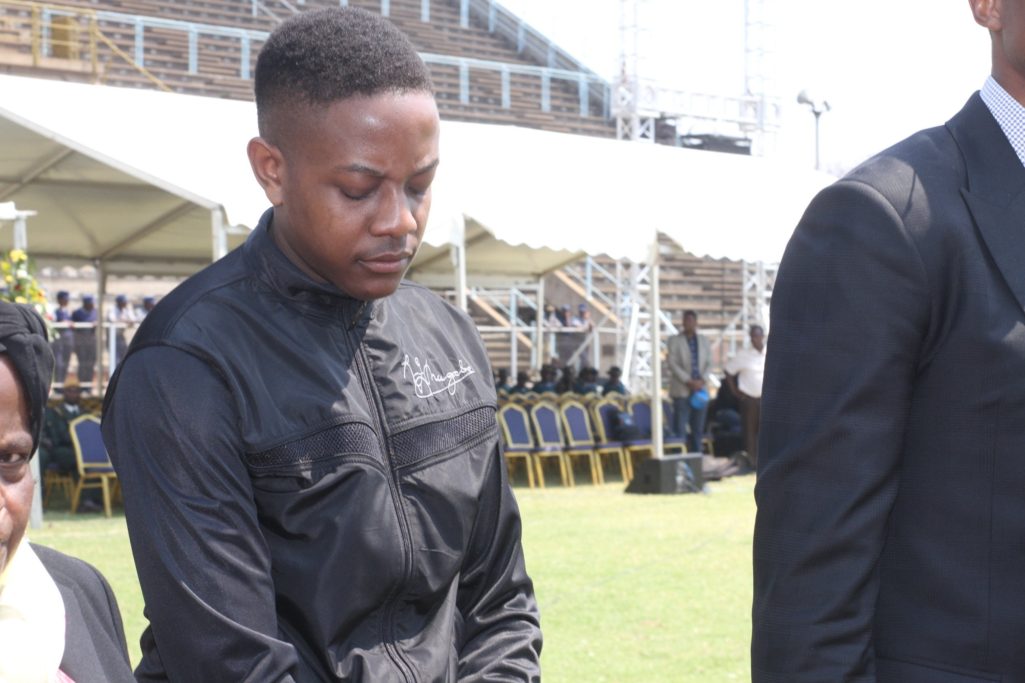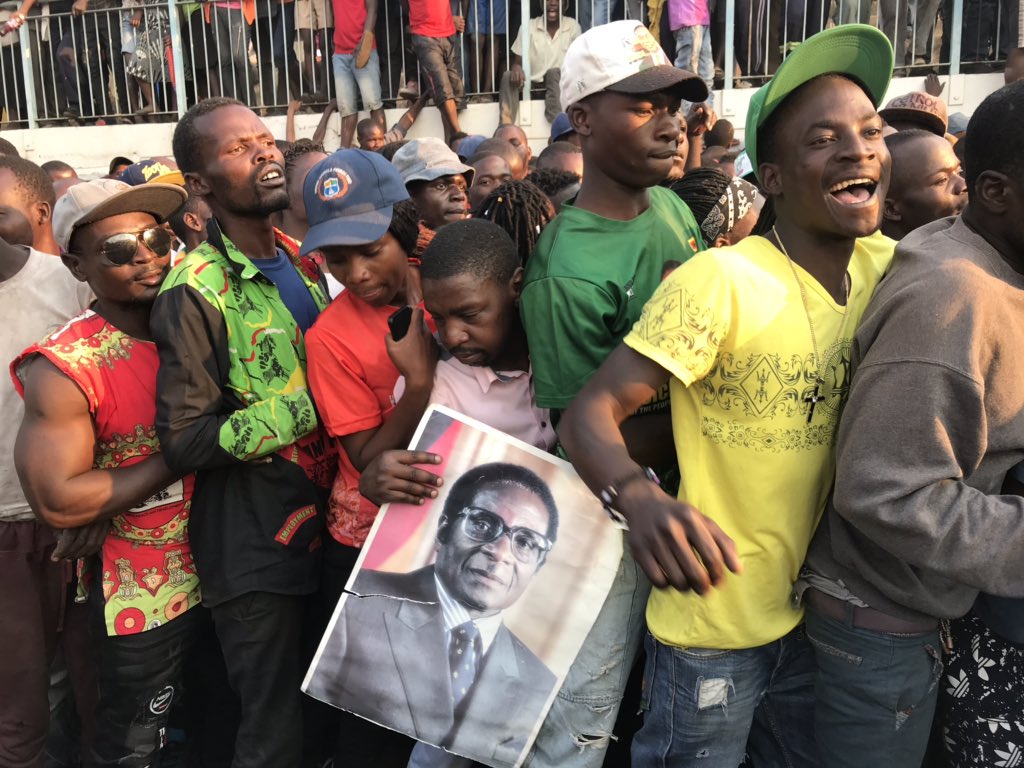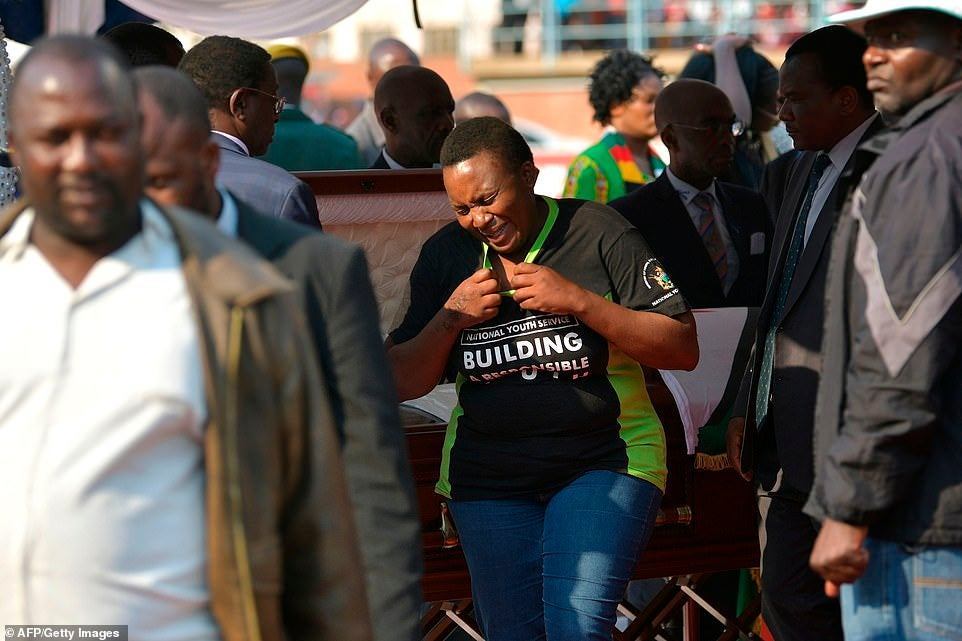 Mugabe was born on 21 February 1924, in what was then Rhodesia.
He led Zimbabwe to independence in 1980 and has ruled the country for decades.
Mugabe was Zimbabwe's first post-independence leader but resigned from power after a military takeover in November 2017.
Robert Mugabe first served as prime minister of Zimbabwe from 1980 to 1987 and then as president from 1987 to 2017.
Source: Africafeeds.com